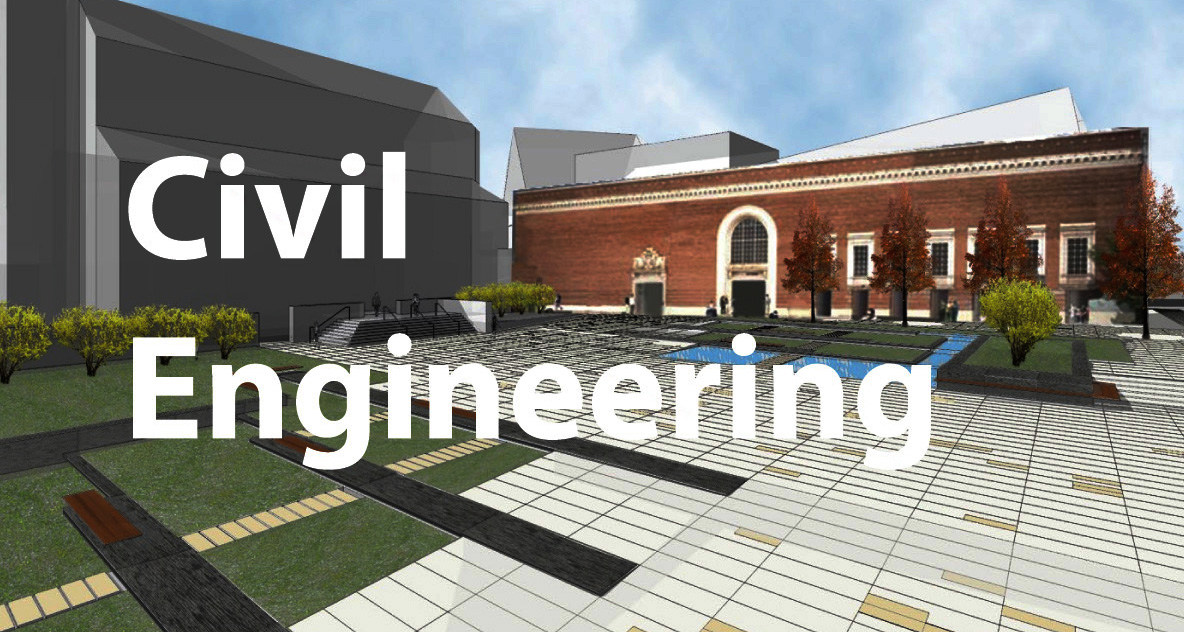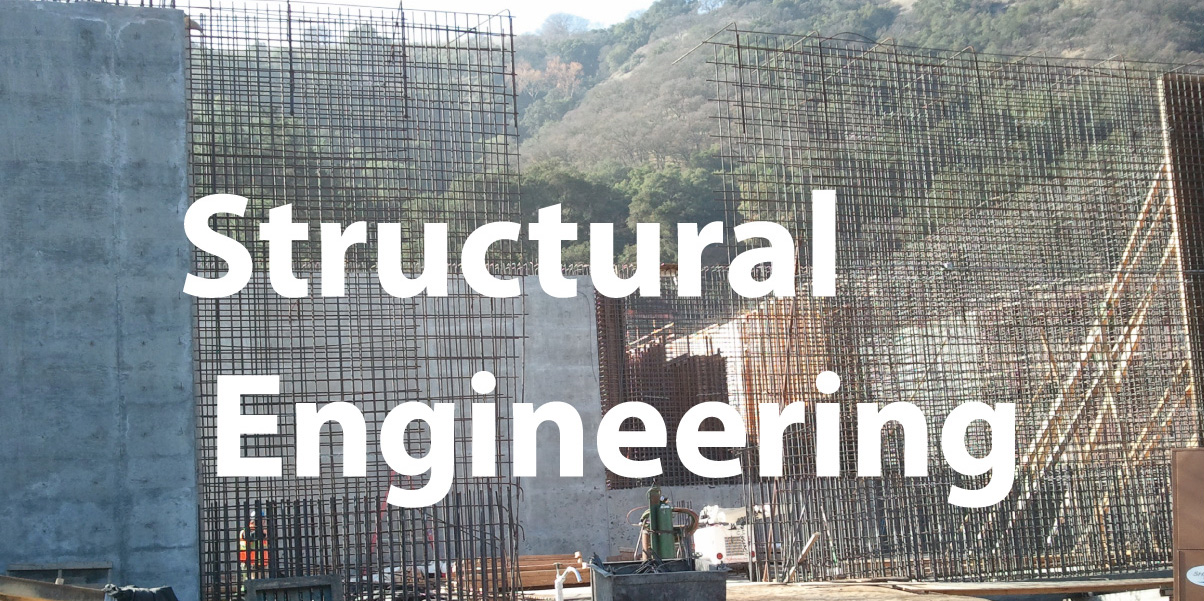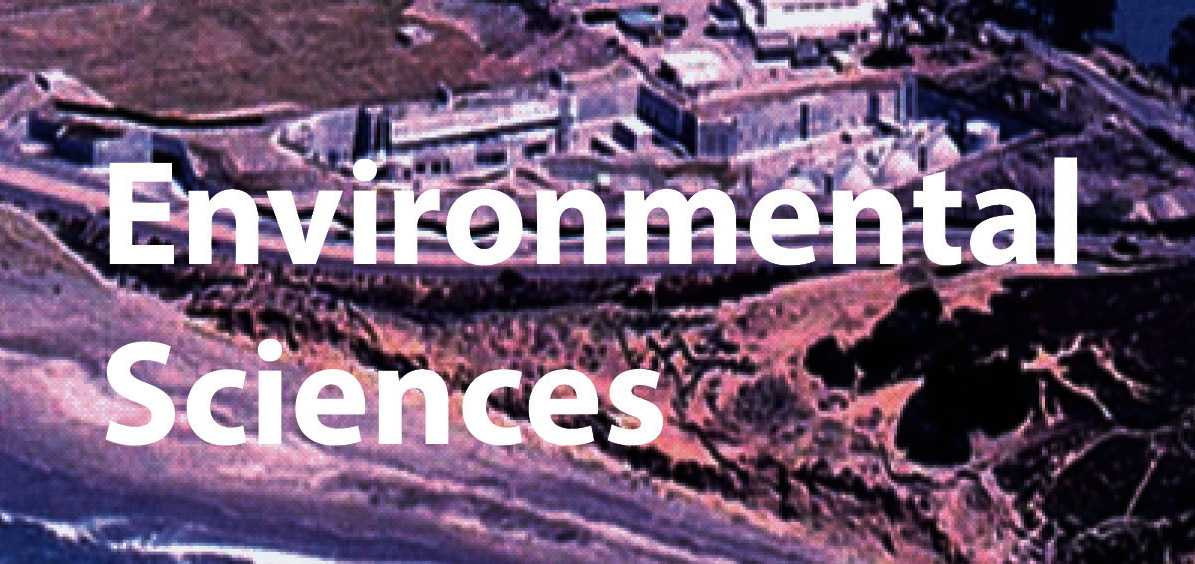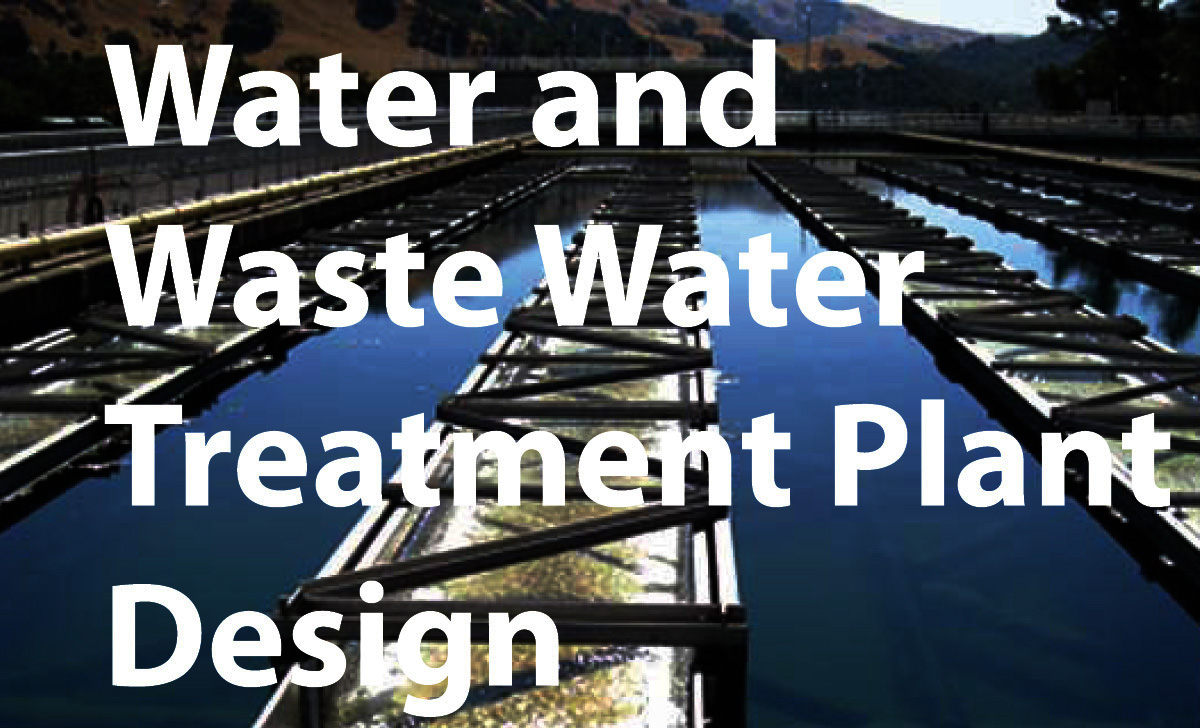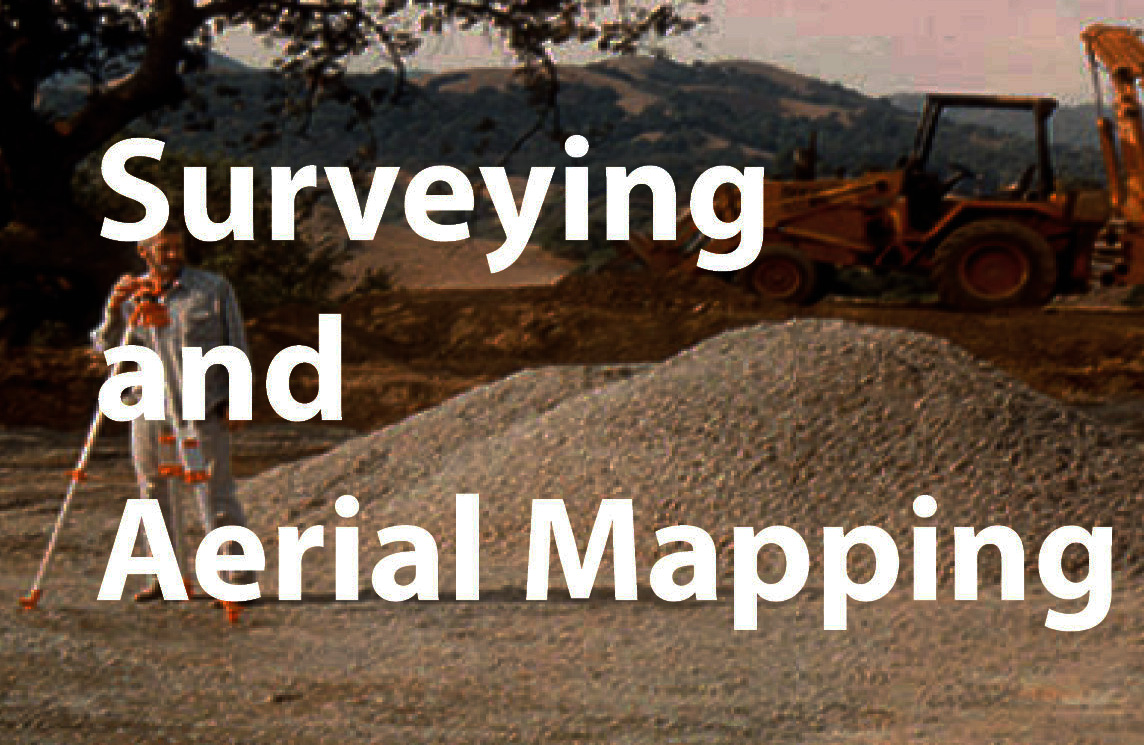 LEE Incorporated was founded in 1976. LEE provides engineering design to a broad range of clients throughout the United States and various parts of the world. The company is headquartered in San Francisco.
As a result of LEE's commitment to stay abreast of current Environmental and Technology advances, the firm has received numerous awards of excellence in the United States.
The firm also practices a rigorous Quality Assurance/Quality Control program that ensures its client's expectations are realized.
The LEE staff includes engineers, and surveyors who have extensive experience in a variety of disciplines. LEE has completed design and start-up of hundreds of projects for such clients as Federal and state agencies, municipal agencies, manufacturing industries, wineries, food process, and high tech companies.
LEE specializes in comprehensive and cost-effective strategic planning. We serve to transform your goals into achievable work plans.
LEE fully integrates scientific, engineering, and procurement activities.
LEE represents a full service capability with the expertise and financial strength to perform both small and major programs. LEE supports your programs by delivering its service capabilities from one or a network of its major regional offices in the U.S. and abroad.